Rovi API powers new Logitech TV controller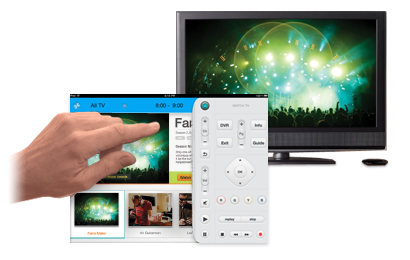 At Mashery, nothing gets us more excited than when our customers do cool stuff with their APIs. Case in point: the new Logitech Harmony Link, with program info supplied by Rovi's Mashery-powered API.
The device turns any iOS or Android device into a fully functional TV controller, with episode synopses, movie overviews, images, and more supplied by Rovi. Congrats to Rovi and Rovi's API team on the launch!